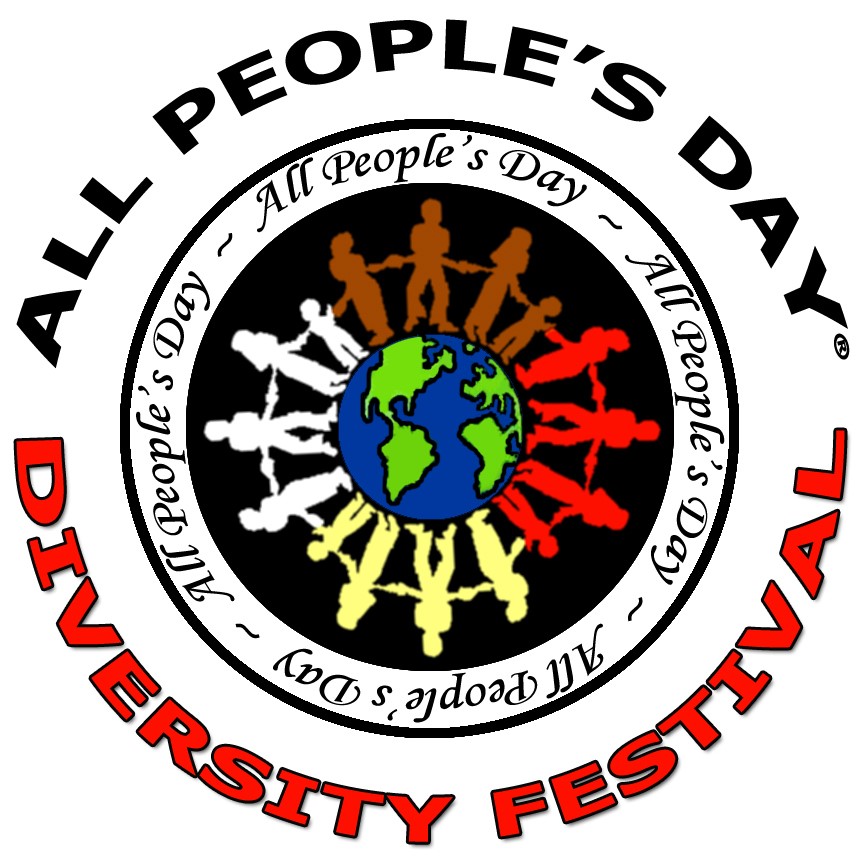 Three ALL PEOPLE'S DAY® traditions take the form of Art Projects, Presentations, and Interactive Group Activities which show that all of us can be different and the same at the same time. Each tradition explores an issue that affects us such as prejudice, nationality, and peace.
---
ARTS & CRAFTS PROJECTS
CRAFT DOUGH PEOPLE
Each team of students made five faces of different colors, all created from the same plain craft dough that is divided into five parts. One color to represent the brown, beige, red, gold, and mixed races is added to each part. Relief sculptures of faces are created providing an inspirational example that all people are mostly made from the same material, flesh and blood. This illustrates that we are all made from the same ingredients, flesh and blood. Therefore, we should all be treated with equal respect.
Attendance is limited. REGISTER NOW so that your child/children can enjoy this creative and enriching activity. To REGISTER, please email APD22@bellsouth.net
Craft Dough Projects are divided into two age groups:
Ages 4-10 create the 5 faces on their plates and sing a song or recite a poem at the celebration.
Ages 12-adult make one large face working with a different color and can add a cap to identify specific issues.
---
THE SYMBOL PROJECT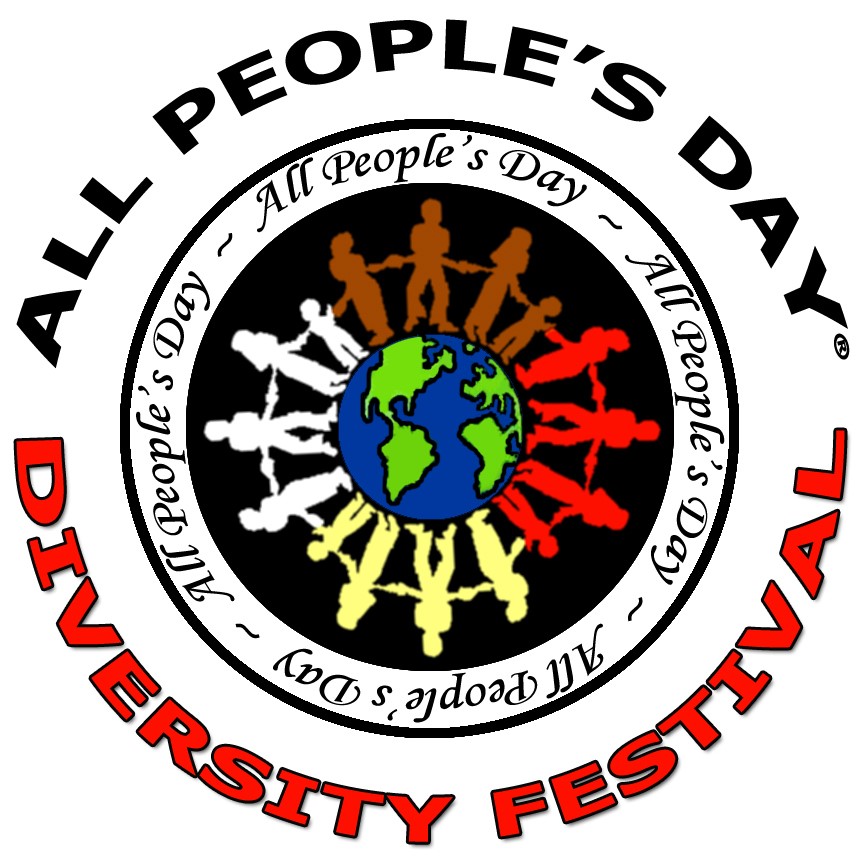 The original ALL PEOPLE'S DAY symbol contains four color-family groups: beige, brown, red, and gold. Each family is from a different continent, racial group, and culture. Different ages are represented and there are equal numbers of males and females. The family groups cross their hearts with their arms and hold hands hoping for peace and understanding. They all hold hands in a circle surrounding the world since we are really all one family.
Each team of students created a life size painting of a figure, wearing the traditional costume of the country they used in their school celebration skit. The painted figures crossed their hearts with their arms, and were linked together as they held hands, expressing connections between the cultures.
---
1000 Cranes Origami Peace Project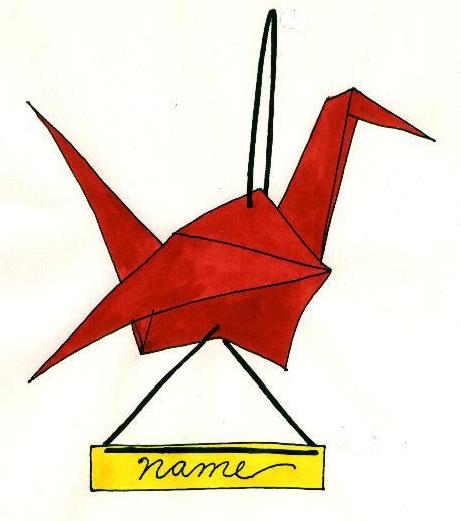 There is a popular Japanese belief associated with cranes. It says if a person can fold a thousand origami cranes, the gods would grant them a wish. There is a poignant story that illustrates this, a story of World War II and a wish for peace by Sadako Sasaki, a young Japanese girl. Participants learn about the dangers of nuclear proliferation and the rights to life, liberty, and the pursuit of happiness. A hopeful vision for peace is launched through Sadako's story Participants then understand a deeper meaning behind the craft as they fold the peace cranes.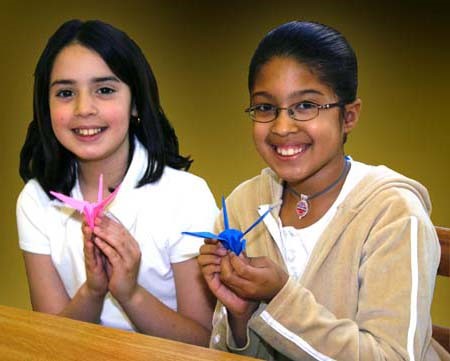 Get a head start on the event. CLICK HERE and start making your paper cranes now! Make sure to bring them to the festival!