The 2022 ALL PEOPLE'S DAY DIVERSITY FESTIVAL was a huge success. Crowded to the end, some 800 citizens joined in the fun, enjoyed the food and reveled in the marvelous talent from our diverse group of entertainers. Local TV news stations covered our event.
2022 Festival Gallery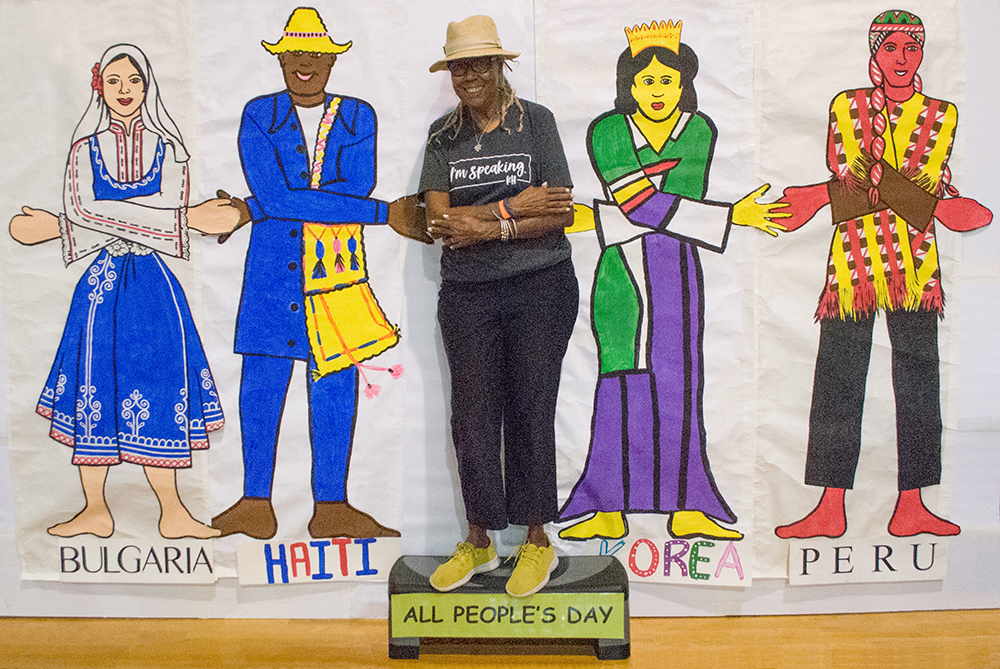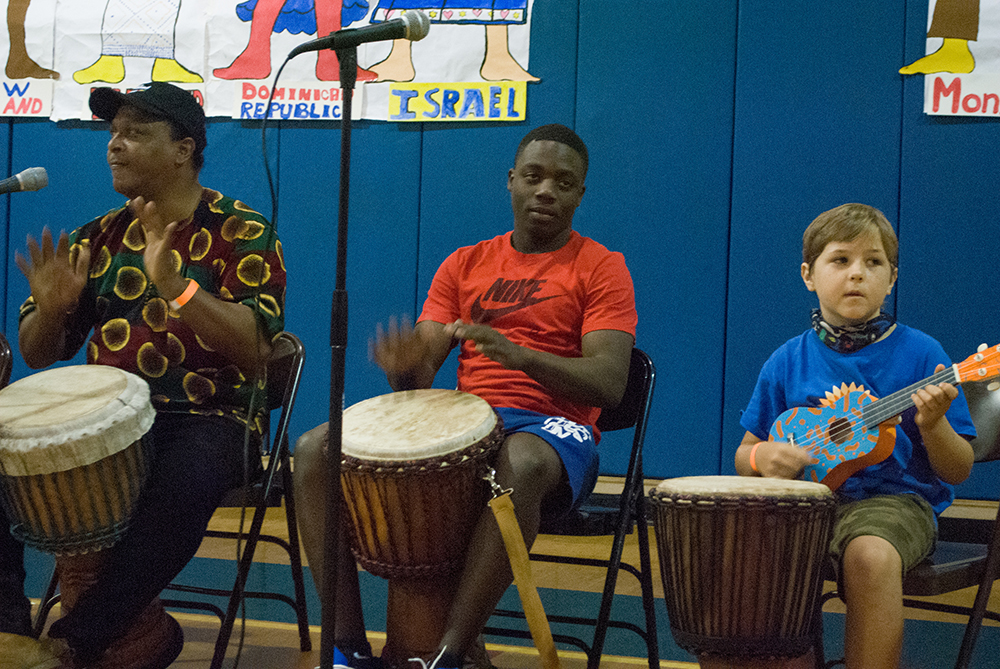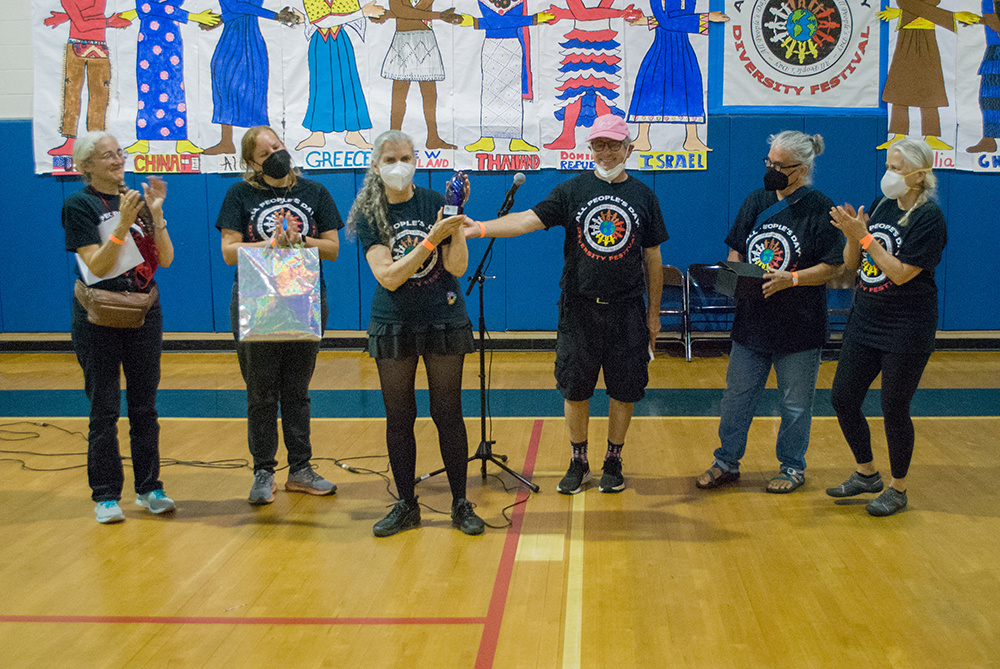 Enjoy a taste of past ALL PEOPLE'S DAY Festivals.