All People's Day® Diversity Festival
Traditions of All People's Day Holiday
Our
Symbol
Origami
Peace Crane
All people are made from the same materials & should therefore be treated with equal respect.
We believe that the people of all countries are in the same family.
If you care about people, you want peace in the world. Learn to fold Origami peace cranes.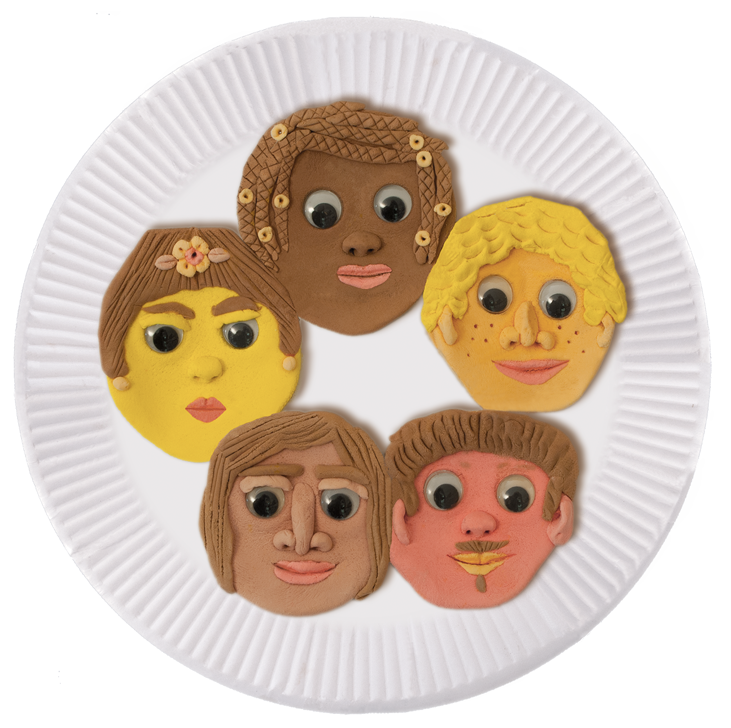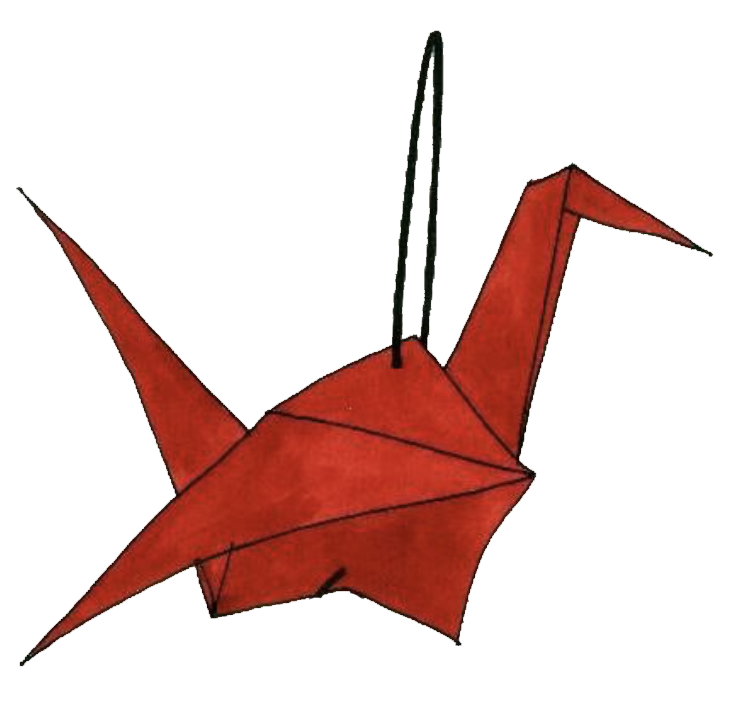 ---
The FREE All People's Day® Diversity Festival
Booths
Entertainment
14 diverse performances
of song and dance
---
Booth information
bbb
Download Booth info & registration forms by clicking on the buttons below.
SELLING BOOTHS will be $35 donation & $15 minimum for raffle prize.
NONSELLING BOOTHS are still free & there must be an interactive activity.
aaa
---
License #: CH59403 "A COPY OF THE OFFICIAL REGISTRATION AND FINANCIAL INFORMATION MAY BE OBTAINED FROM THE DIVISION OF CONSUMER SERVICES BY CALLING TOLL-FREE WITHIN THE STATE. REGISTRATION DOES NOT IMPLY ENDORSEMENT, APPROVAL, OR RECOMMENDATION BY THE STATE." 1-800-HELP-FLA (435-7352) http://www.FloridaConsumerHelp.com