ALL PEOPLE'S DAY, INC. fosters peace and harmony among all cultural and issue-based groups by promoting understanding and mutual acceptance through the arts. One of the goals is to establish ALL PEOPLE'S DAY® as an annual diversity holiday in the United States and around the world. ALL PEOPLE'S DAY activities include experiential learning by holding interactive educational programs and the annual celebration of the ALL PEOPLE'S DAY Diversity Festival.
Susan Berkowitz-Schwartz created numerous educational programs for:
Educational Institutions (pre-school to college Character Education programs)

Houses of Worship

Community organizations including private parties and public camps and clubs

Business and corporate curriculum for staff and their families
All People's Day Successes!
Municipal Awards and Accolades for ALL PEOPLE'S DAY®
Florida State Diversity & Inclusion Award

Palm Beach County Proclamation

Delray Beach Proclamation

Tributes from the Florida Senate and Representatives

Boynton Beach Proclamation

Atlantic City, New Jersey proclaims:
March 22 from this day forward as "ALL PEOPLE'S DAY"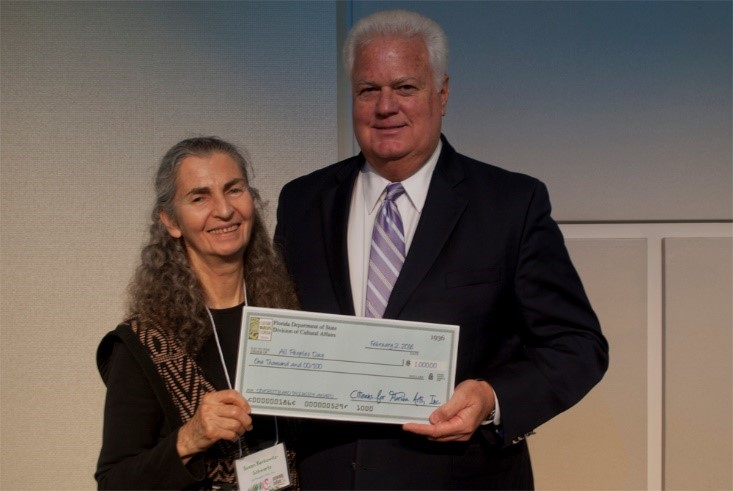 Newspaper Coverage!